When trying to sell a classic car online, sellers tend to get anxiety of getting "scammed" and losing their precious vintage car. Not to worry, selling a classic car online can be as easy as cake. If you follow the appropriate steps and work with a reliable car seller to assist you in the preparation of selling your car, parting with your beautiful vintage ride will be a surprisingly smooth experience. Read on to find out the best way to sell a classic car online.
Pricing to Sell a Classic Car Online
First things first, to sell a car, you are going to have to market the car yourself. Estimating the value of your car is the first step to the marketing process. There are many resources online and locally to find out how you should set the price for your car. The resources vary from online listings to local collectors forums. Once you do find out the price, it should be marked slightly above the number you decided that way, once the bargaining process begins, you won't lose profit if the number is brought down. If you want to know the exact price of your vehicle, you can always taking to a professional assessor.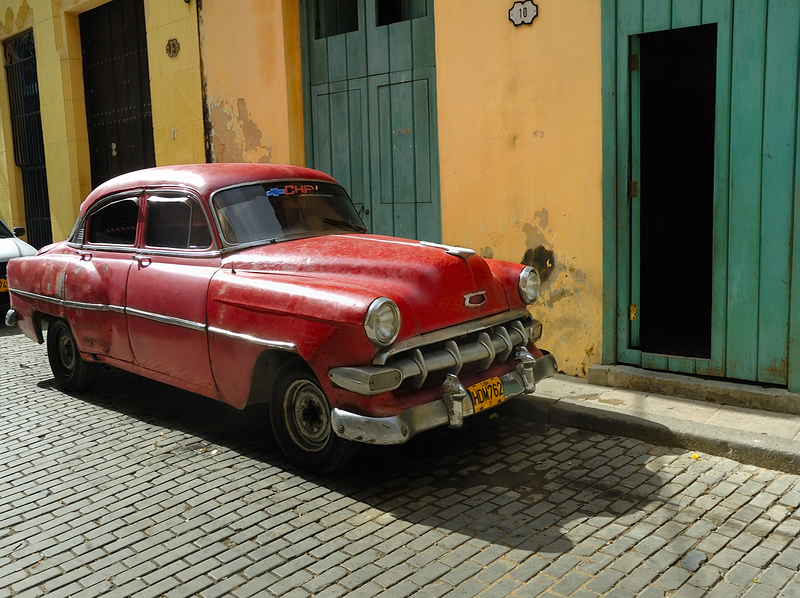 Aside from pricing, marketing the aesthetics and special features of your car will ensure that it is standing out in the market. This means that if there are any special fully loaded features, they should be mentioned. Color and design should be mentioned especially if there are unique and stand out. Many classic cars have gained popularity for various reasons such as attention in the media or even a feature in a film. Maybe do some research to see how you get buyers excited to purchase a one of a kind car.
Sell a Classic Car Can Help You
Once you've gotten your marketing and pricing down, you need to determine the best venue for selling your vehicle. Sell A Classic Car is one place that is sure to assist you in getting the best help around. They can take you through every step to get the best deal for the vintage car you are selling. For more information please visit their website or call them at (310) 399-3990.